Viking International School is an international community of learners, families, and educators. Our diversity of cultures, religions, and worldviews helps us to celebrate, learn, and become global citizens committed to making a brighter future for all. As such, we partner with local and international partners to help our work with sustainability, social justice, student wellbeing, and STEAM.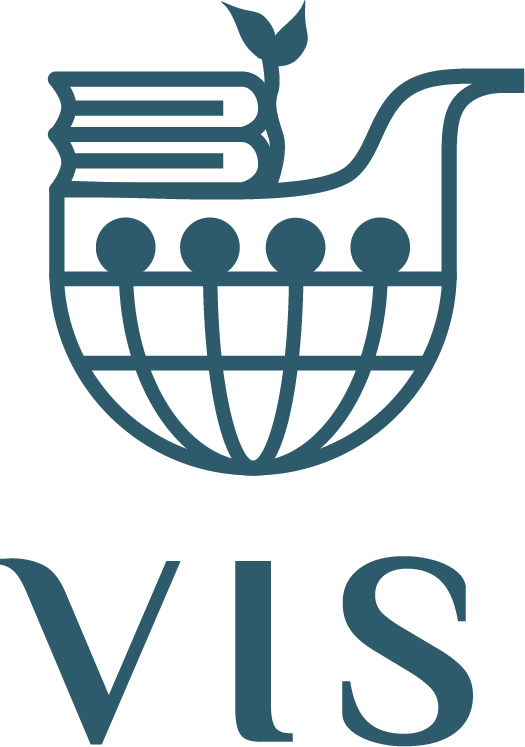 We pride ourselves on the community that we have all jointly created where children feel safe, happy, and challenged. Our learners are excited to ask questions, experiment, and find answers in our inquiry-based learning classrooms. We explore the world through units of work that allow us to dive deeply into subject matter and carry out our own research to find answers.
Vision: To create an empathetic community of lifelong learners and world changers
Mission: Empower every learner to reach their full potential by consistently delivering innovative and quality education
International Primary Curriculum (IPC) combined with the Danish National Curriculum.
Integrated STEM (Science, Technology, Engineering and Mathematics) education.